Ride For Good with Charged all electric motorcycles. Our State-of-the-art high capacity LI-ION batteries and unique wheel drive gives you the freedom to travel and explore.  Pave the way with our class leading vehicles.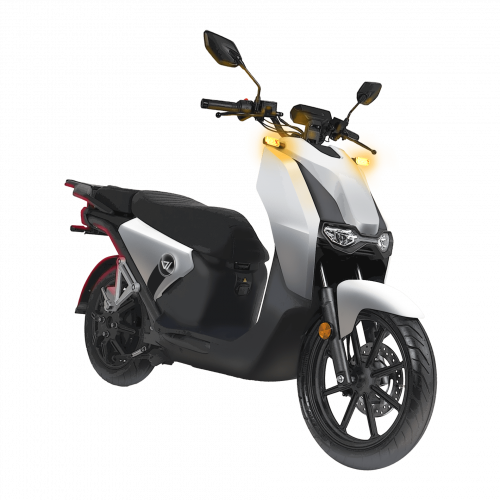 CPX is built for professionals, artists, and adventurers. A one stop solution for daily mobility with premium design, strong power, and additional seats.
PURCHASE PRICE : Rp46,000,000
SUBSCRIBE PRICE : Rp1,350,000/month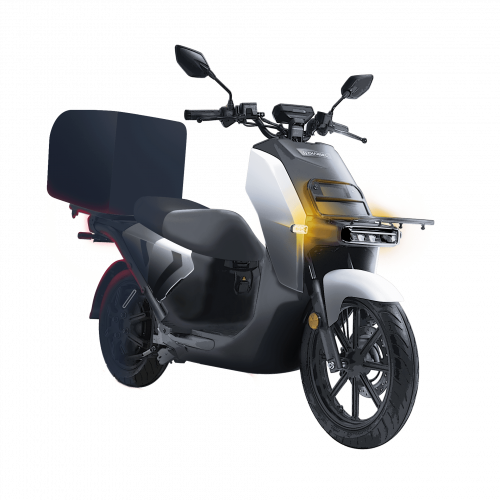 Amplify your possibilities. For bigger needs and tasks on the road. VS1 is built for business and corporate needs, with extra attachment for additional weight and needs with 150 KG payload and 160 KM of range.
PURCHASE PRICE : Rp44,000,000
SUBSCRIBE PRICE : Rp1,290,000/month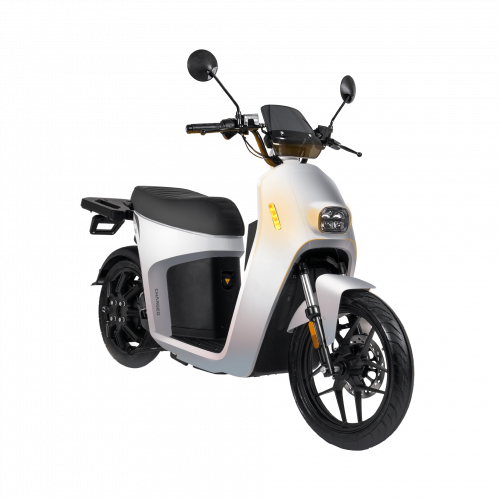 Your light and comfortable everyday companion. VS2 is built for urban commuters, light and agile for everyday activity.
PURCHASE PRICE : Rp33,000,000
SUBSCRIBE PRICE : Rp1,200,000/month
MEDIA SPOTLIGHTS
Discover Us through the Media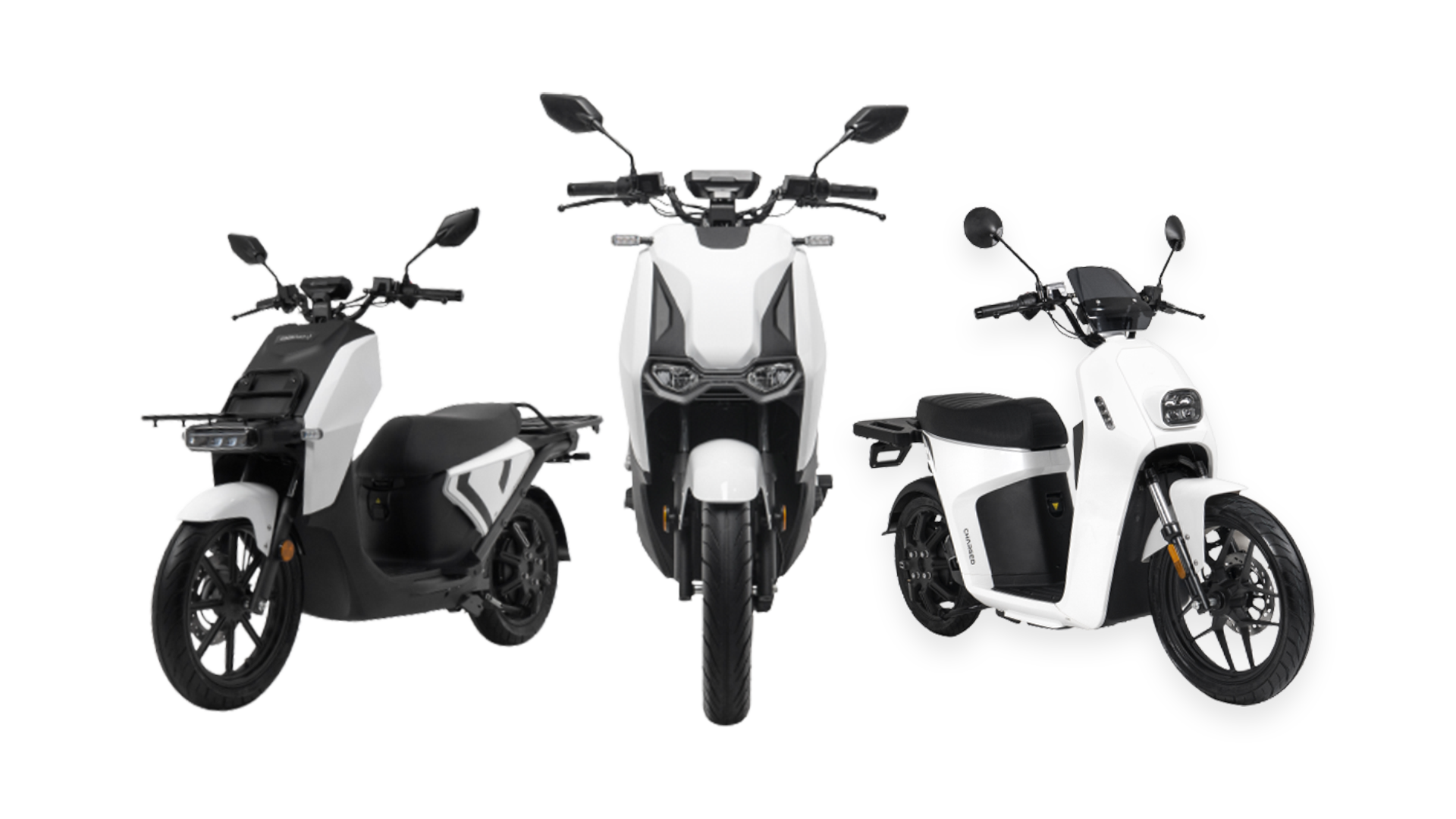 Let's get in contact
Start Your Journey Now!